Pack light, pack right with these winter essentials
Packing for a beach vacay is easy. Just throw in a few sarongs, swim suits, a sundress, a pair of shorts and some t-shirts, and you are good to go. Packing for a winter travel when you know you want to keep yourself toasty, but without having to carry unwanted weight and bulk through airports is an art form. So here are a few tips and tricks to help you pack light while keeping you warm during your trip to a wintery destination.
Pack 'must-haves' not 'what ifs'
As you are packing, ask yourself 'when will I need it' rather than 'what if I need it'. You can't carry clothes for every possible situation so just pack what you wear on an average day, and it will cover more than 80% of the situations.
Pack light weight fabrics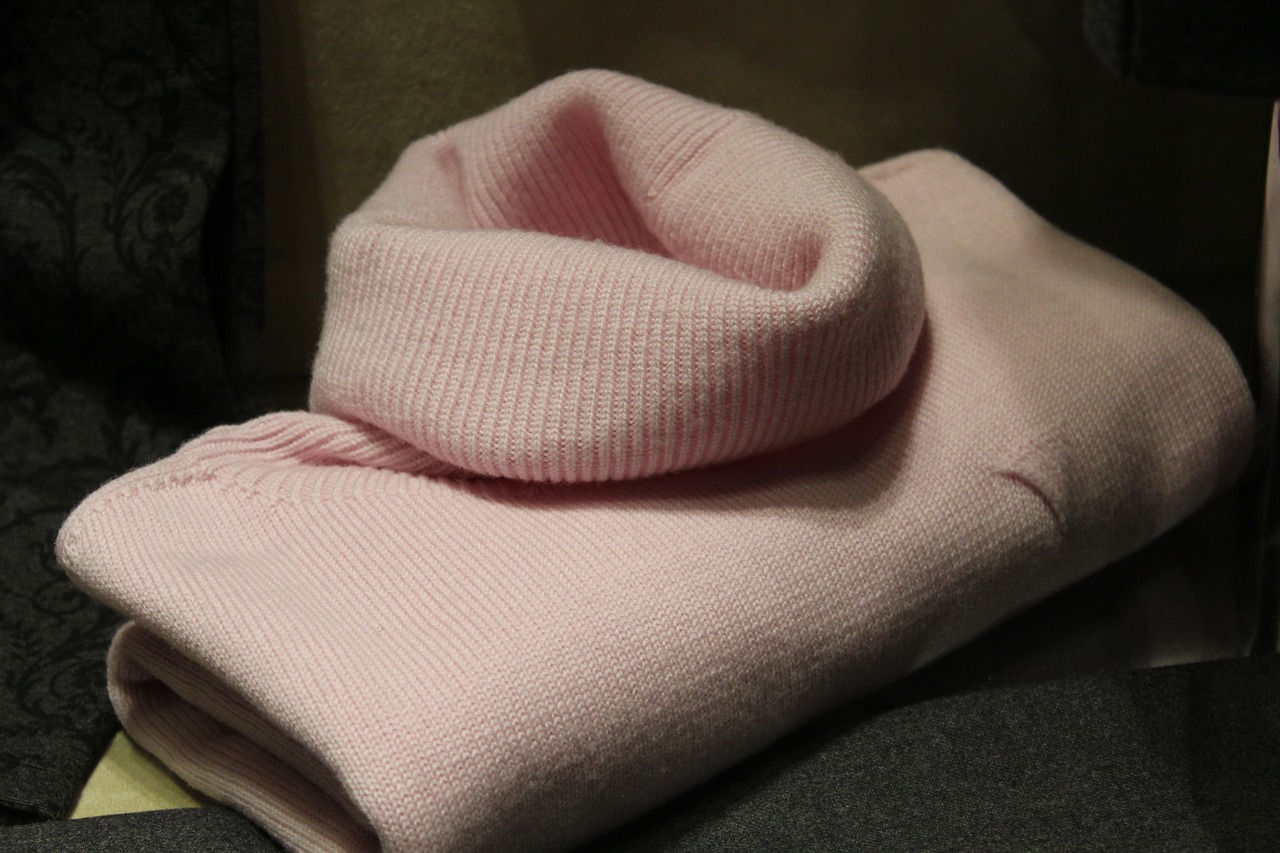 Instead of packing heavy coats and jackets, keep light weight fabrics such as cashmere. These will keep you warm and won't take up much space in your bag. Also, you can pack multiple thin layers like t-shirts and base layers to help you pack light.
Wear your bulky pieces
To free up tons of space in your baggage, you must wear the bulkiest shoes and coat. If it seems impractical to wear them on the entire trip, don't carry them at all. Instead, rent a cheap winter coat when you land at your destination and return when you leave.
Make a list
Whenever you plan on travelling, be it winters or summers, it is always advisable to make a list a few days in advance. This will not only help you pack right but will keep you from forgetting essentials.
Streamline your accessories
From handbags to jewellery pieces, caps and gloves, stick to simple and fuss-free accessories. Carry a handbag in neutral colour so that it could go with every outfit of yours. Also, carry a maximum of two pair of shoes (wear the bulky ones and pack the other one).
Choose your luggage wisely
Depending upon the duration of your trip, choose your luggage wisely or end up dragging it through airports, hotels and across new cities.  A 27 to 29 inch expandable suitcase is ideal for a long trip.
Follow these tips and you will have no trouble zipping up your suitcase. Have a happy winter-cation.
Featured Image Credits: notable.ca